I love helping business owners just like you create online experiences that bring you and your customers closer together. We'll work closely together as I design and build your website. You'll hear from me a lot as I give you updates, ask for approvals, and run new ideas by you.
I love keeping things appropriate, but not too formal. After all, we will likely be working together for many years to come, so it' can't be business all the time, right? 😀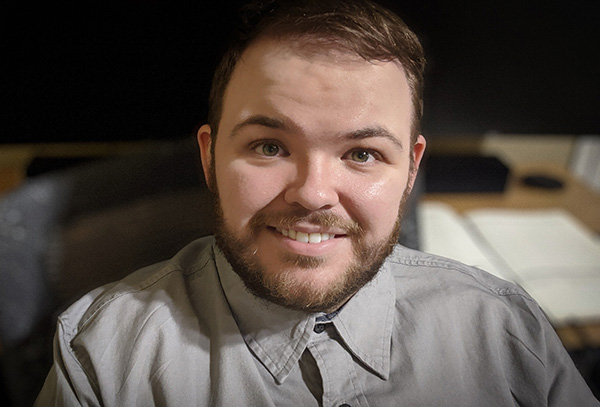 Will we really be working together for years?
Yes! I want to make it really easy for you to maintain your website so you can focus more on growing your business. That's one of the reasons why I love my
Website Care Plan
because it saves you so much time by letting me manage your site and update it for you whenever you need to add something new. If you pass on my plan (and no hard feelings if you do), I'd still love to continue our partnership by helping you out with any updates or redesigns that you need moving forward. Either way, I'm in your corner and ready to help when you need me!
"My work allows me to play a small role in the success of your business, which creates better opportunities for everyone in your community. I'm grateful to have such a wonderful opportunity to make a difference!"
You're in good company!
Join these successful entrepreneurs in launching and growing your profitable website.
I absolutely LOVE my site!
"He was quick to respond and answer all questions that I had, was thorough in making sure all of my needs were met, and even gave me tips on how to attract as much website traffic as possible.
I am so grateful for his hard work, great eye for design, and clear communication skills."
Elijah Walker Owner, Paws for a Pastor
Highly Recommended!!
"Professional, quality work with great customer service. We ask a lot of Websites by Jeremy and nothing ever seems too big. He has our updates up and running within a day or two.
The monthly reporting and recommendations to grow our online presence are invaluable. He keeps in touch and follows up regularly. Keep up the great work!!"
Jason Case Owner, Case Electric INC
Jeremy does a fantastic job!
"He is extremely knowledgeable and helpful. I would definitely recommend him if you want to create a website and grow your business.
If you have questions or need anything added he is very quick to get back in touch with you and help with your issue. I HIGHLY recommend him!!!"
Gary King Owner, H&G RV Park